5/3/05
Complete site redesign.

The new design is more compact and easier to edit. There is also a new blog, http://seventhmoon3.tripod.com/Discourse/.

We have a new pope who seems to have stepped right into St. Malachy's predictions. "The Glory of the Olives" chose the name Benedict XVI - after the founder of the Benedictine order which is also known as "The Olivetans."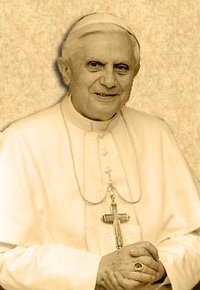 Pope Benedict XVI